Insiteful — No more missed opportunities™
Form tracking software
Track your web forms to win more customers: capture partial entries & abandoned forms, identify problem fields, and  recover lost leads.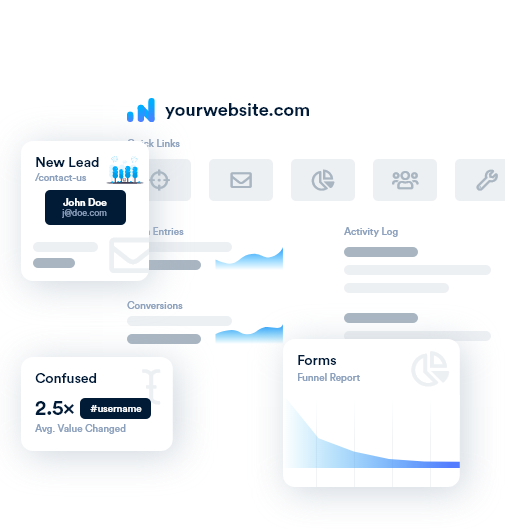 Boost conversions with form tracking
Form tracking software is a powerful tool to generate more leads from your existing web forms & marketing efforts. Insiteful allows you to track form entries, recover lost leads, & solve form abandonment in just a few clicks. Our software leverages form entry tracking to boost conversions. Insiteful lets you instantly track 100% of form entries, so you never miss another opportunity.™ Start tracking your web forms today and watch your cost per lead start dropping!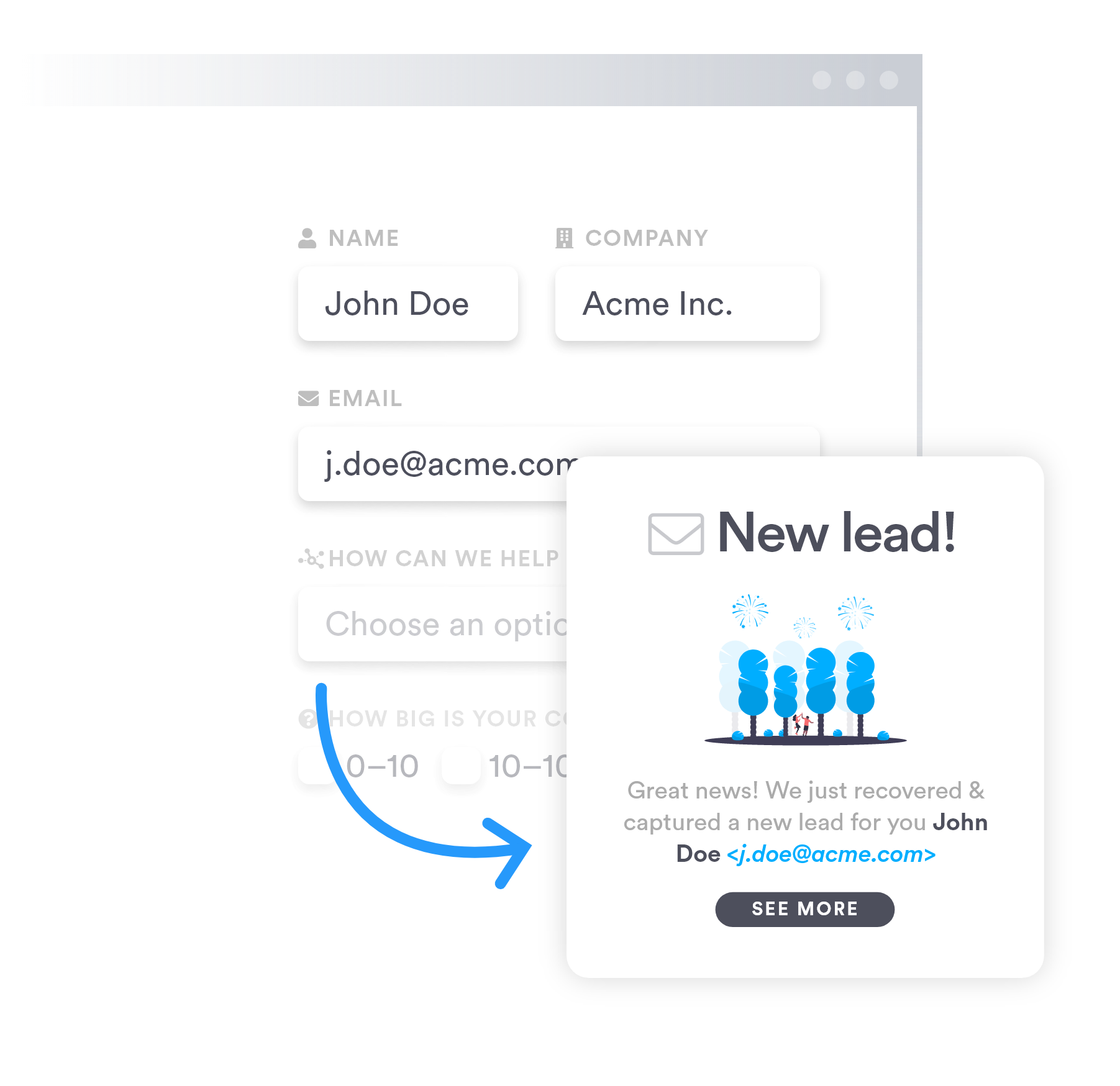 See what Google Analytics misses:
Capture Qualified Leads
Stop losing business to abandoned forms.
Google Analytics lacks form tracking capabilities and will leave you blind to missed opportunities. Insiteful's form tracking captures 100% of form entries & takes just one click to setup for all your forms, so you can rest assured your website is never losing qualified leads.
Try Insiteful form tracking
Other ways to close more deals with Insiteful: